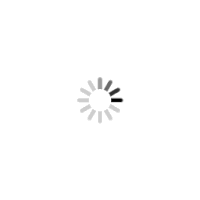 No Refund Policy
Books once sold will not be returned or exchanged.
Payment made once will not be refunded under any circumstance.
Books can be replaced in case of genuine printing and production defect.
All disputes are subject to Delhi Jurisdiction only.
For any assistance, you may contact Business Manager at telephone no. 011-26562708.