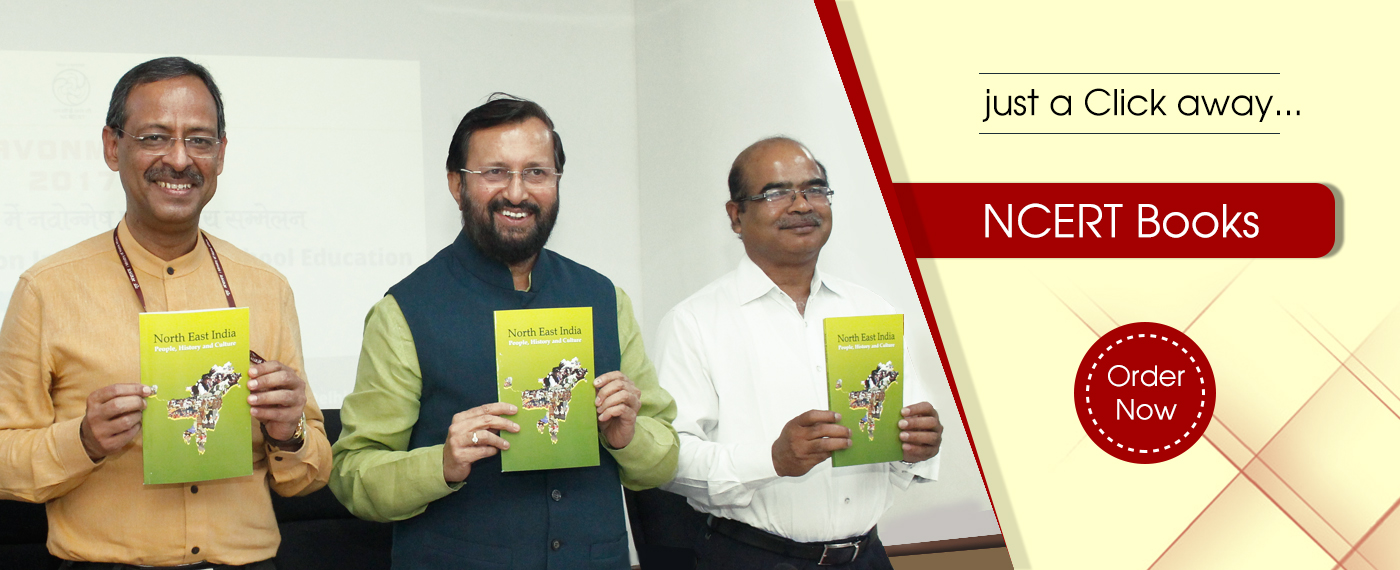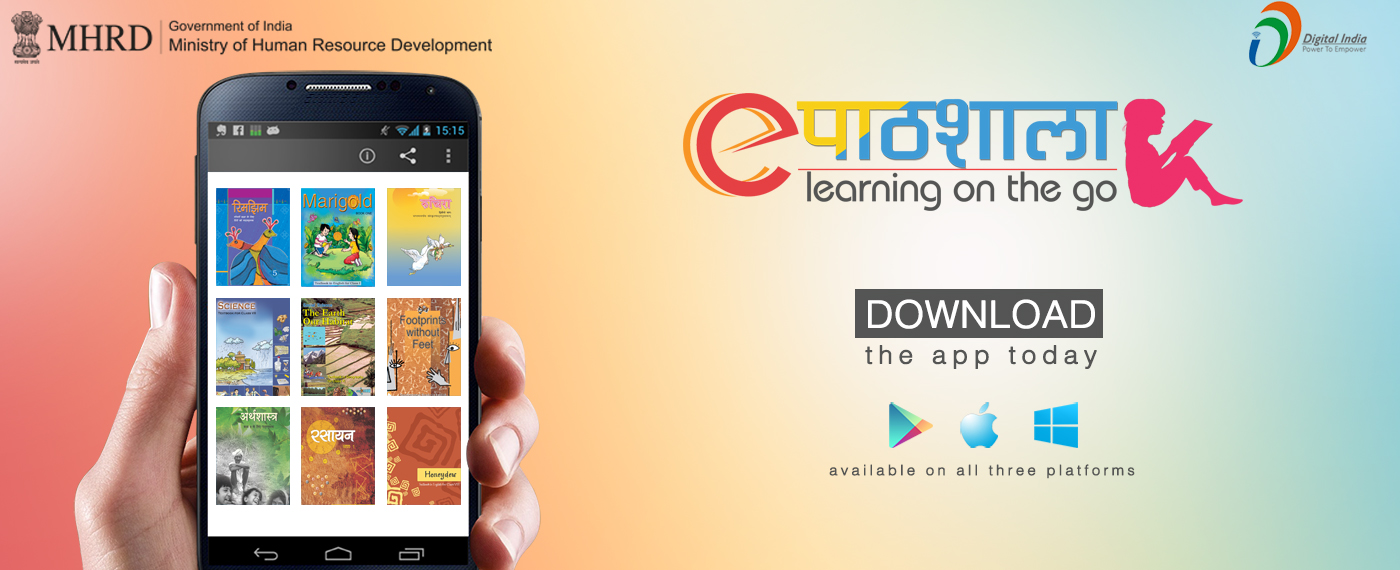 The National Council of Educational Research and Training (NCERT) is an autonomous organisation set up in 1961 by the Government of India to assist and advise the Central and State Governments on policies and programmes for qualitative improvement in school education.
The major objectives of NCERT and its constituent units are to: undertake, promote and coordinate research in areas related to school education; prepare and publish model textbooks, supplementary material, newsletters, journals and develops educational kits, multimedia digital material.... READ MORE
NOTICE BOARD
Developed under the patronage of Shri Prakash Javadekar, Hon'ble Union Minister of MHRD, a dedicated web portal for distribution of NCERT books was launched by Shri Upendra Kushawaha, Hon'ble Minister of State, MHRD, in the presence of Shri Anil Swarup, Secretary, Department of School Education and Literacy, MHRD on 9th August, 2017.
Launch video
Hindi
|
English
Schools may register on NCERT portal using their affiliation number and submit their annual requirement of NCERT books.
All NCERT empanelled vendors are required to register on the NCERT portal using their respective email Ids.